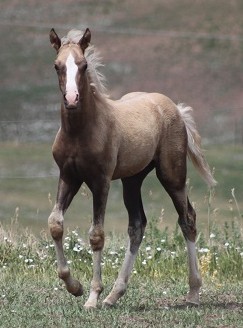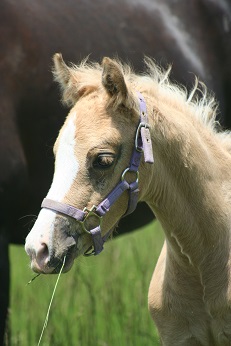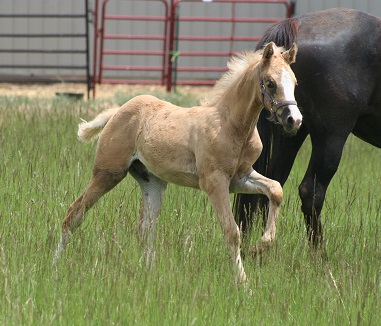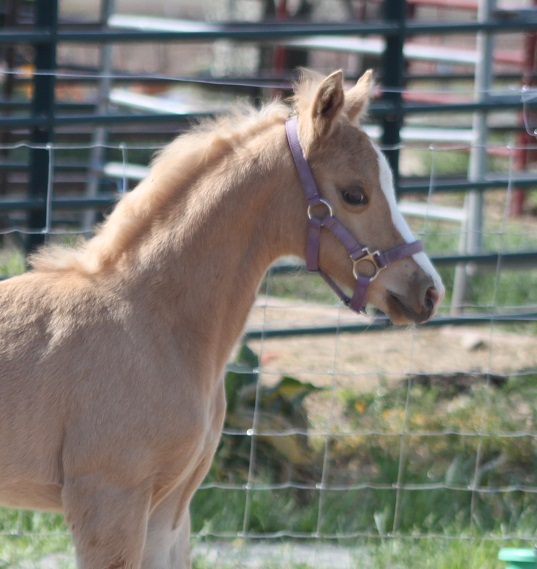 (Nashboro Gallant Lad x Fire N Ice Of Monarch)

- Morgan
- Foaled: 4-27-2018
- Palomino
- Colt
- Blaze, 2 hind stockings

Rocky is the biggest baby we have ever had! And so much chrome to boot! He should mature 15 hands or more!

We are thinking about retaining
him for a future stallion!

Hang N On The Rocks
2018 palomino Morgan colt "Rocky"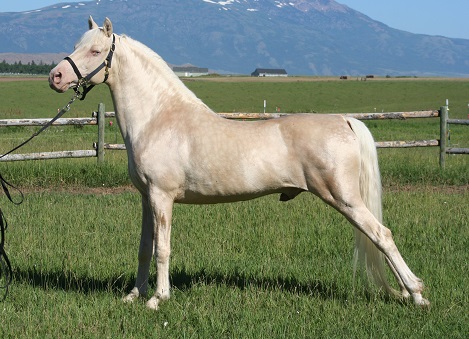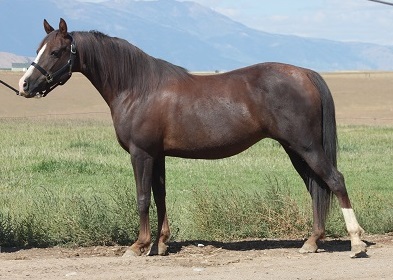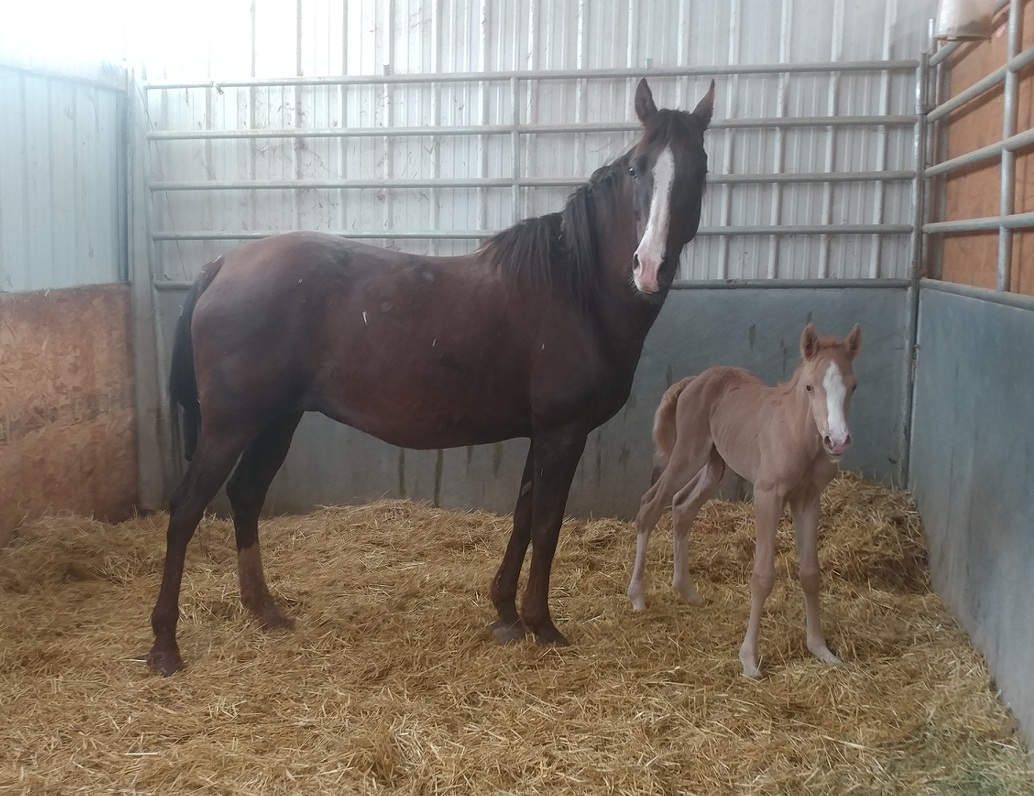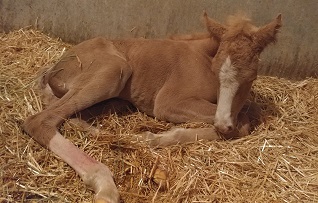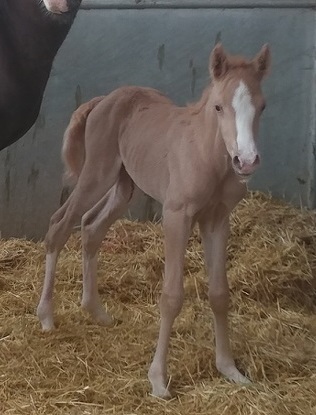 1 day old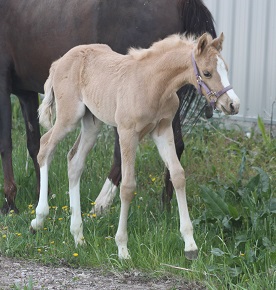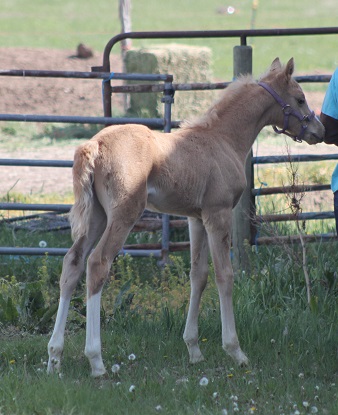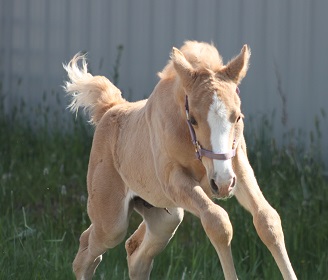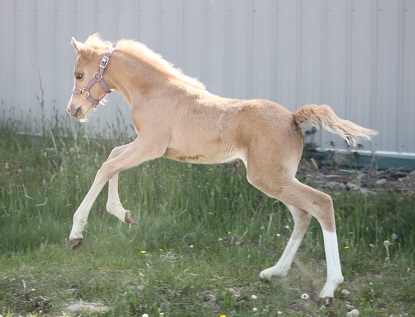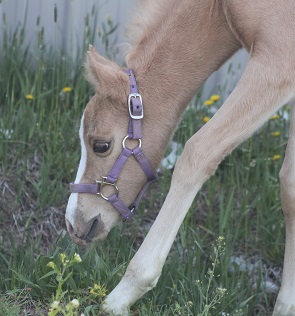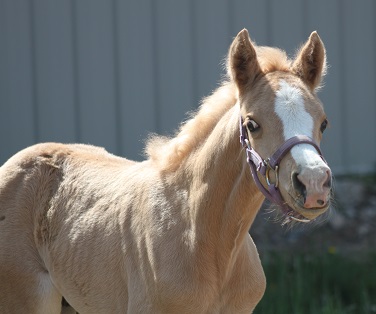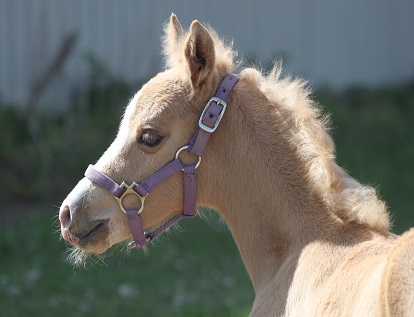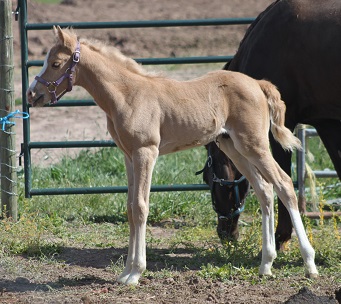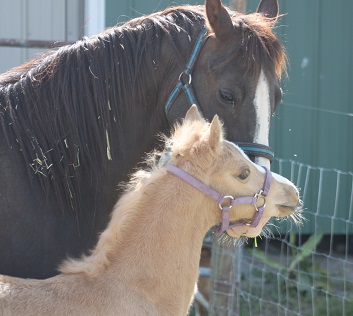 1 week old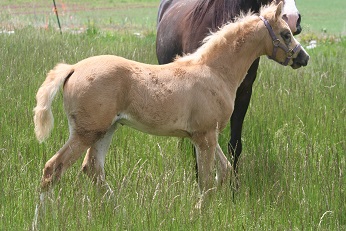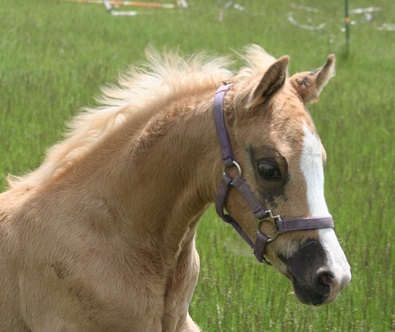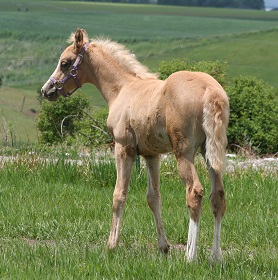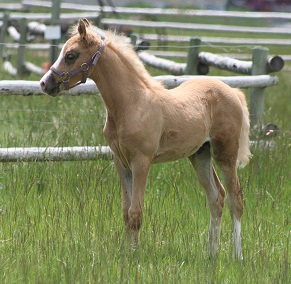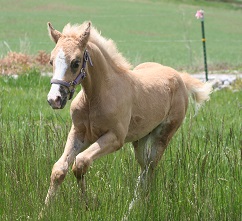 1 month old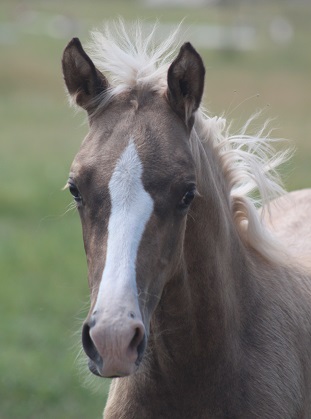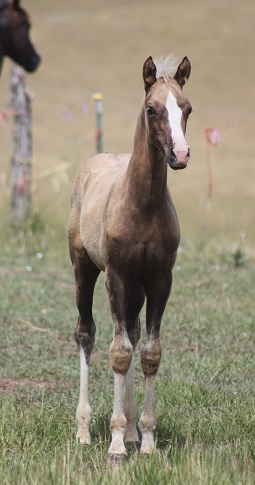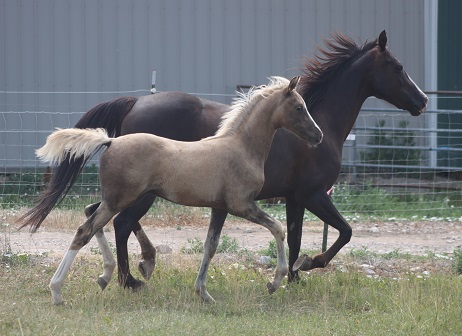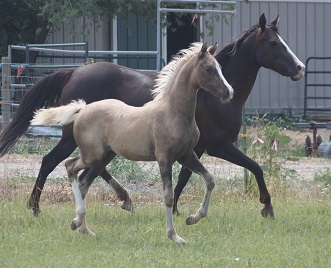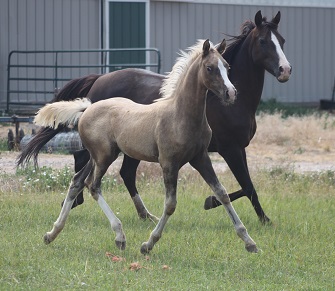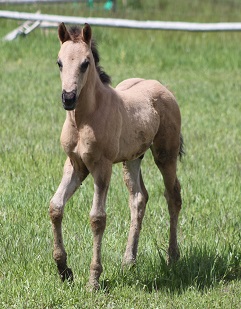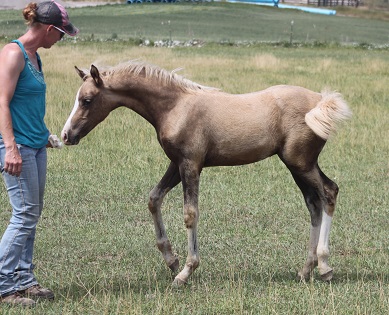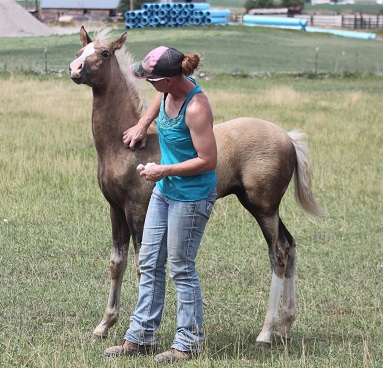 2 months old
4 months old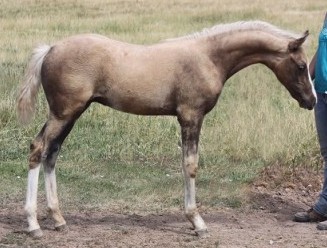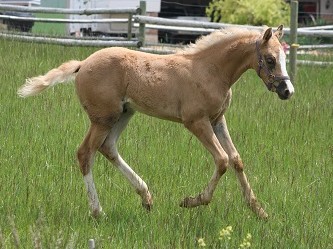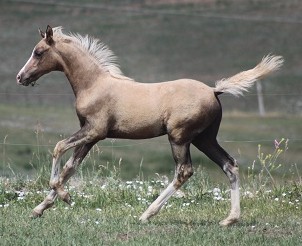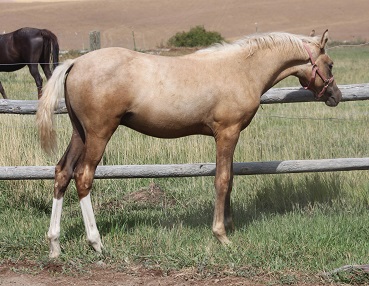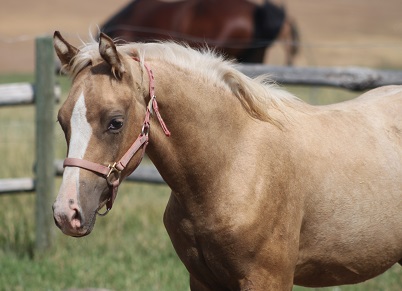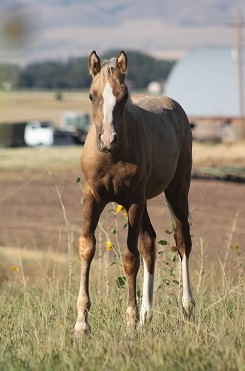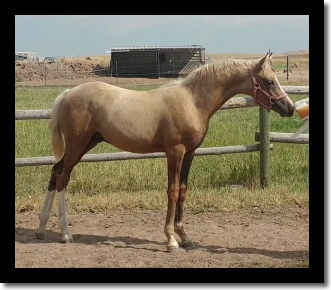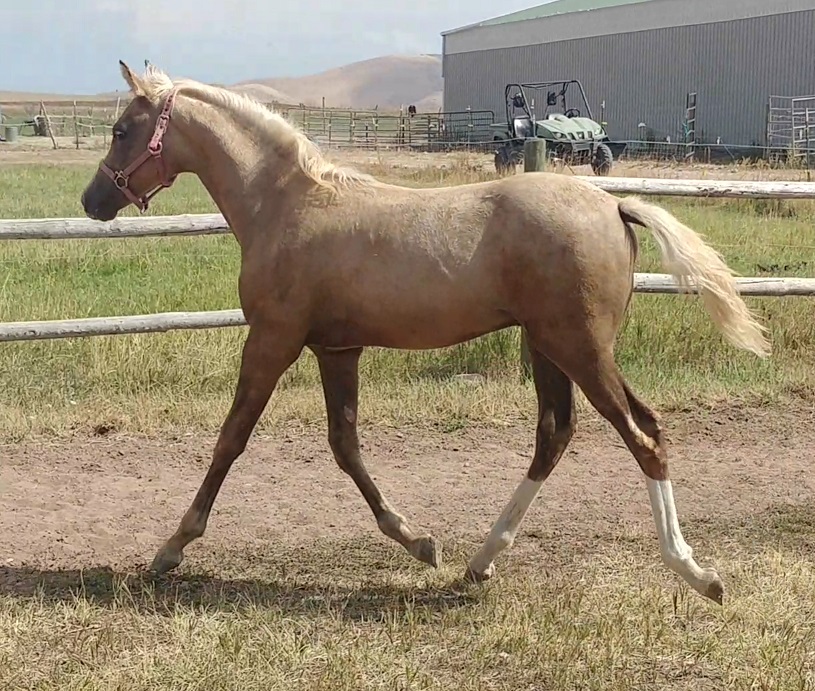 4 months old