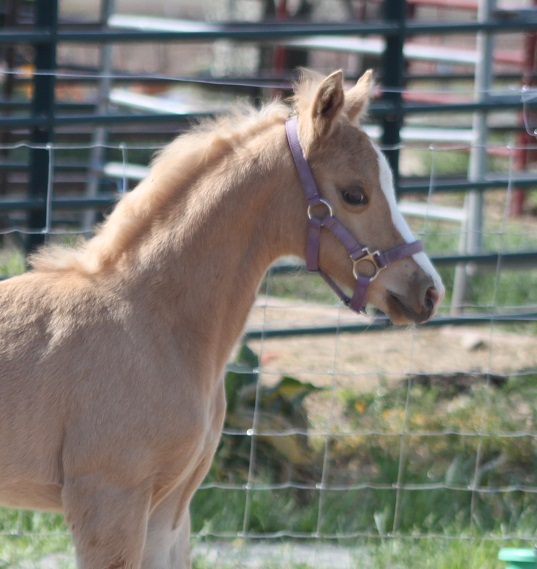 (Nashboro Gallant Lad x Fire N Ice Of Monarch)

- Morgan
- Foaled: 4-27-2018
- Palomino
- Colt
- Blaze, 2 hind stockings

Thursday is the biggest baby we have ever had! And so much chrome to boot! He should mature 15 hands or more!

FOR SALE $3500
Stallion quality!!

Hang N On The Rocks
2018 palomino Morgan colt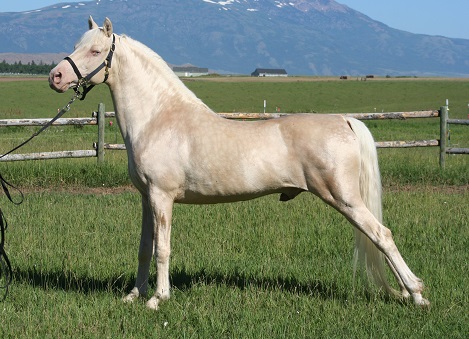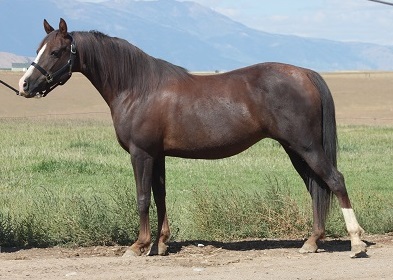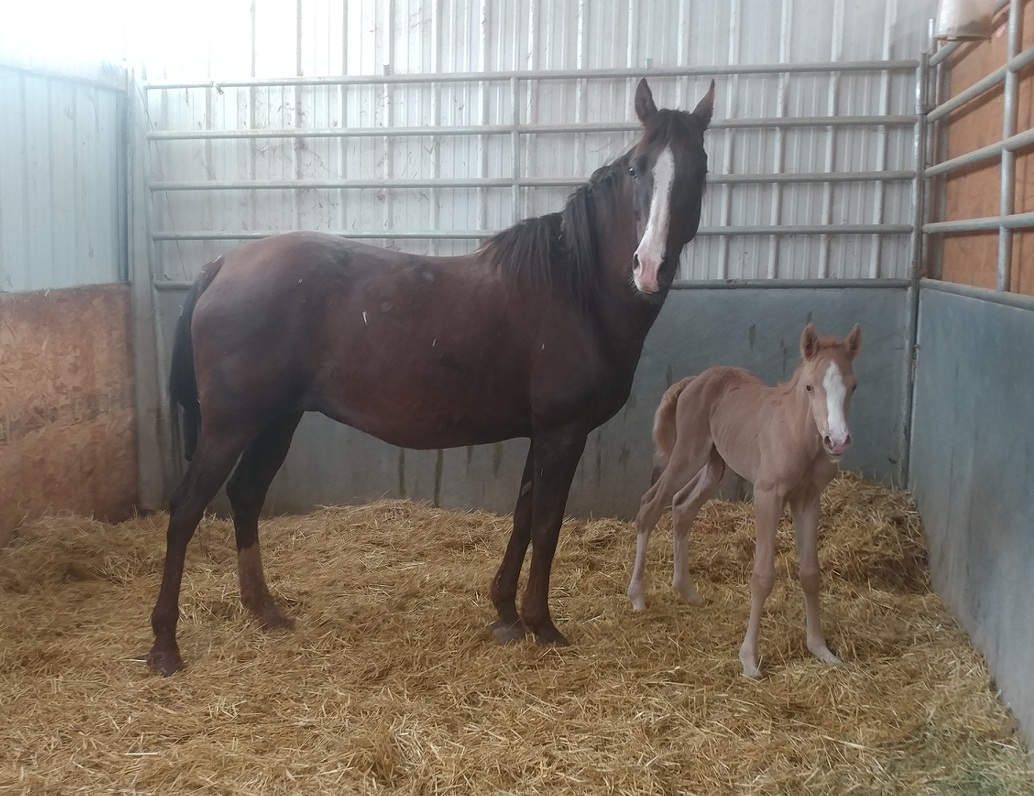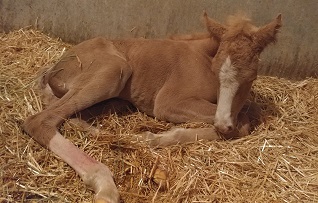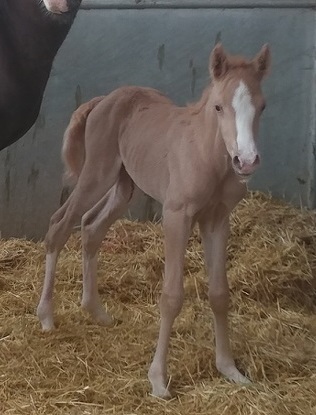 1 day old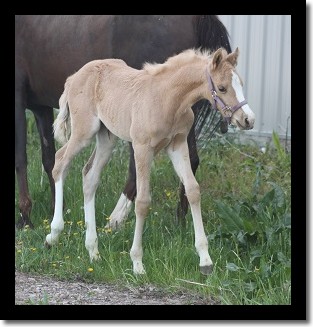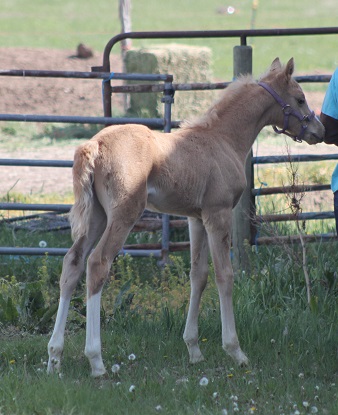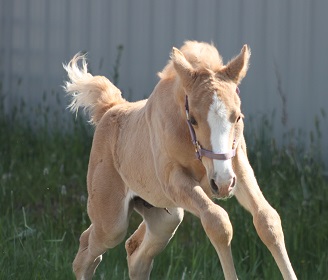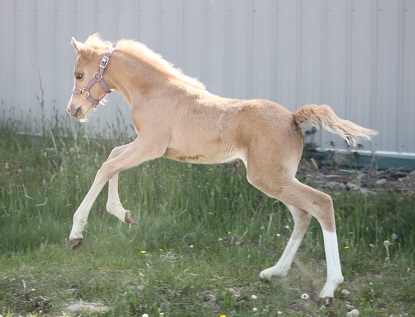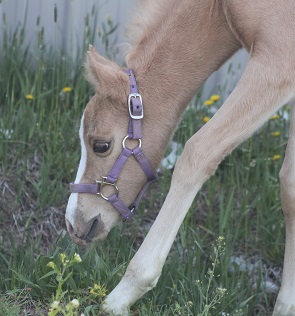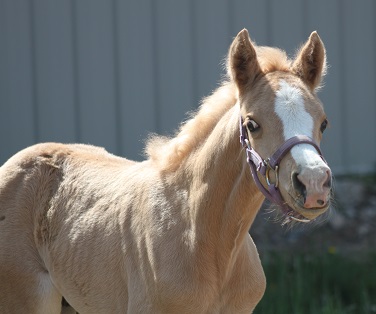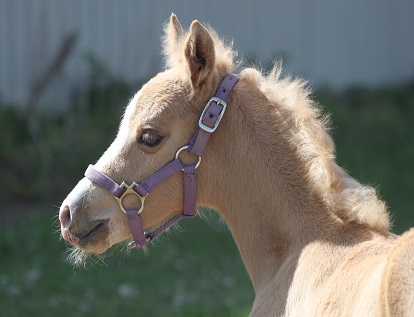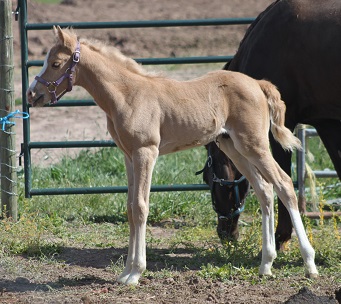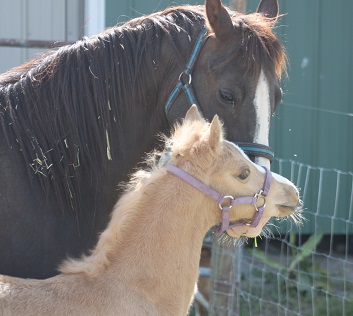 1 week old