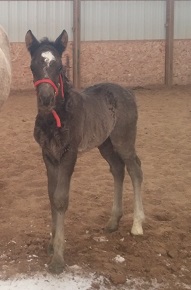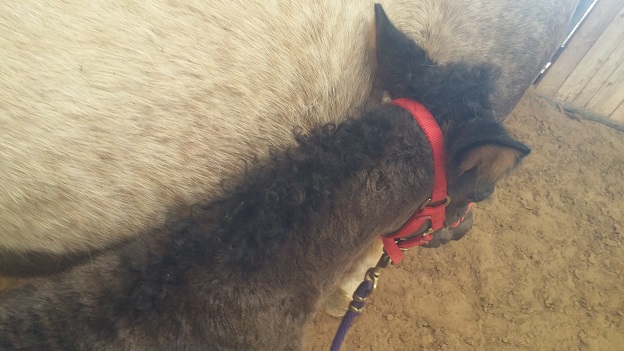 2016 Black Morgan colt
(FPS Success Made In Dun x Brownstone Bit O W Pepper)

- Morgan
- Foaled: 1-25-2016
- Black (DNA tested)
- Colt
- Back right hind sock

Smoky has so much personality and curly mane!! He has been so good to work with and will make a nice....anything horse! I can see a nice possible reiner....

SOLD!










Hang N Up In Smoke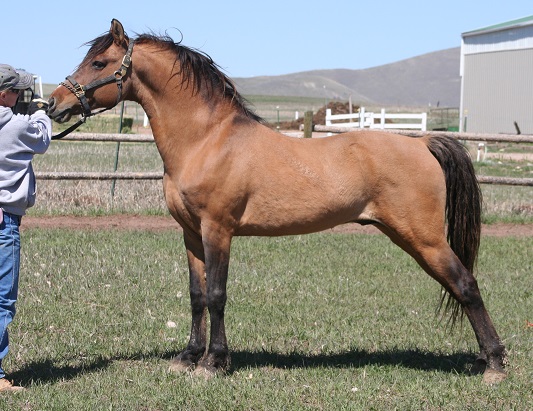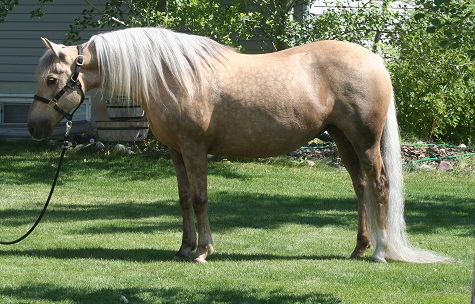 Click the button to see a funny video of him playing with the ball. 2-21-16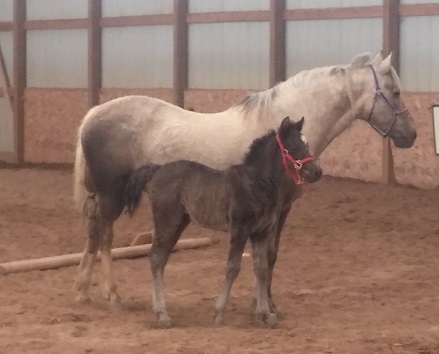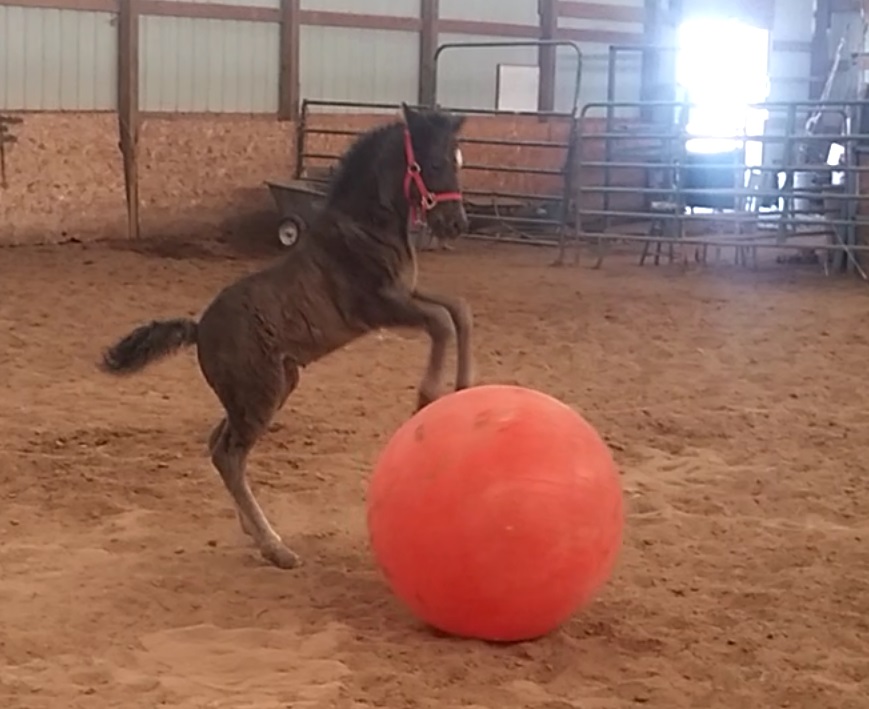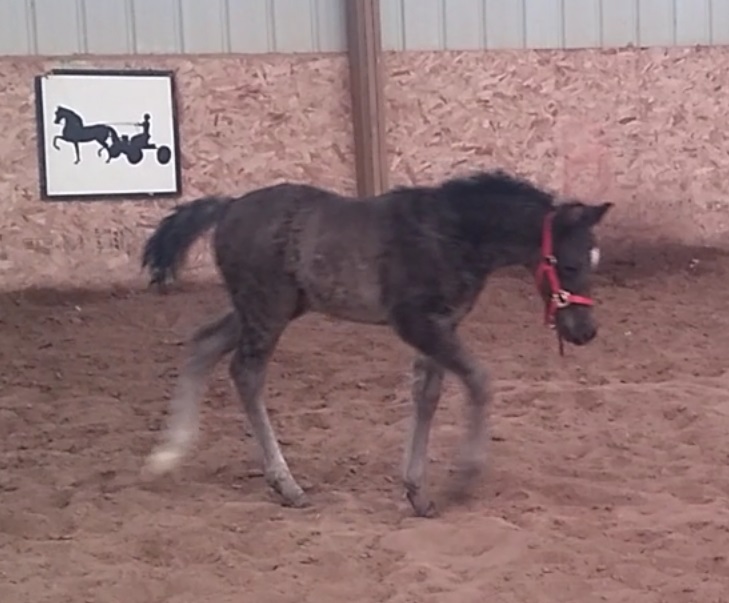 1 month old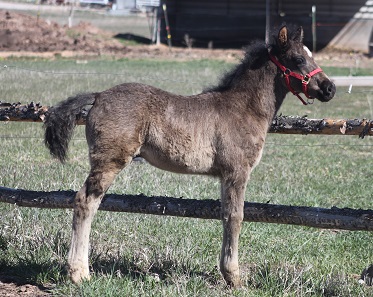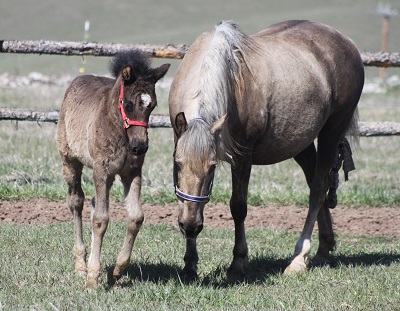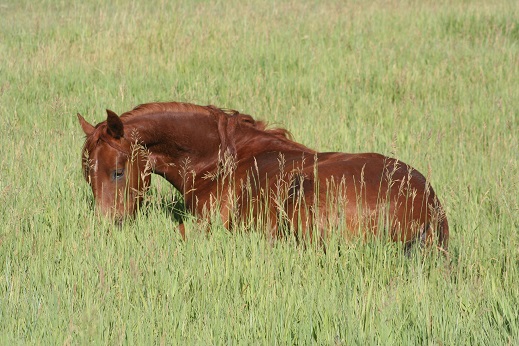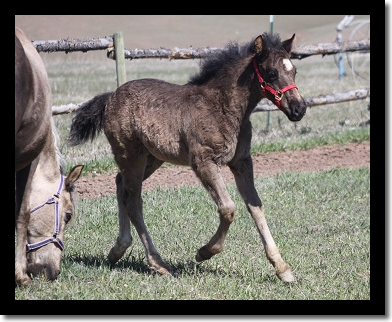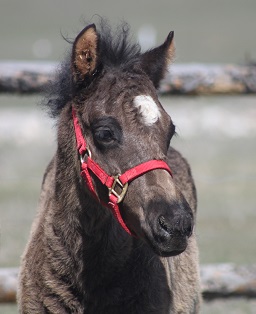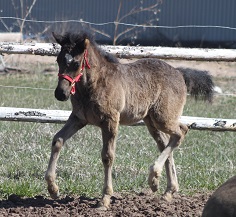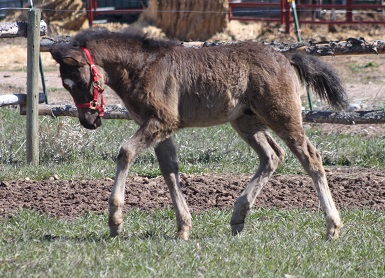 2 months old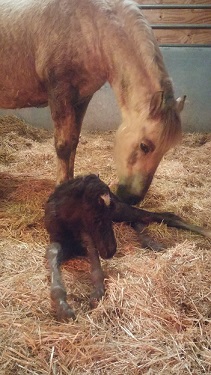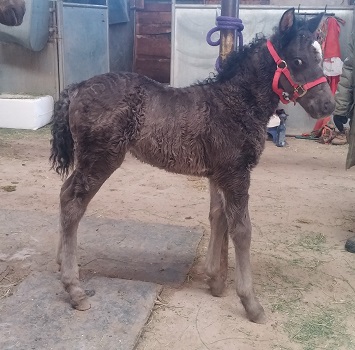 2 months old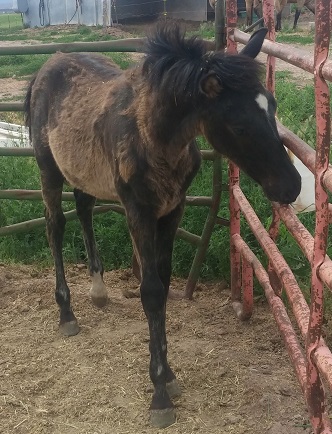 4 months old