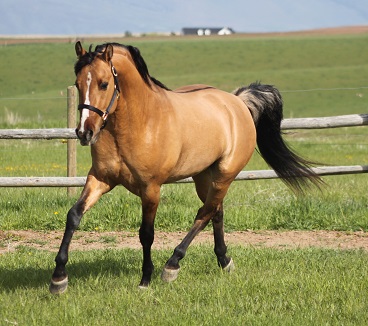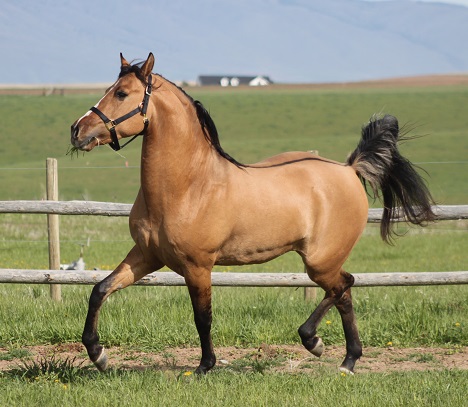 Tocara's Double Dose
Bay Dun Morgan stallion
(Lineback Double Take X Coachmans Tsunami)

2015
Bay Dun
Morgan stallion
15.1 h
EE AaDD

Dante is here on lease for the 2020 season. He is tall and such a sweatheart! He was really nice and willing to train. Quiet to ride and handle. Soft gaits to ride. ALL his foals will be grulla or bay dun....GUARANTEED!!!

Homozygous black and DUN!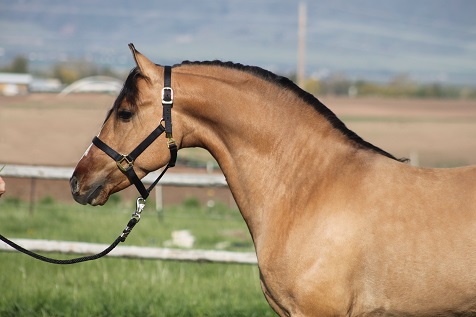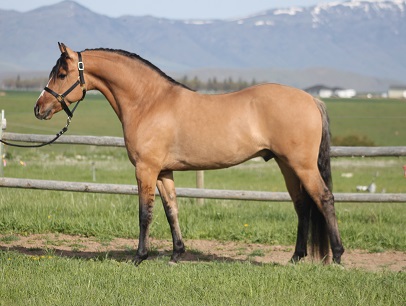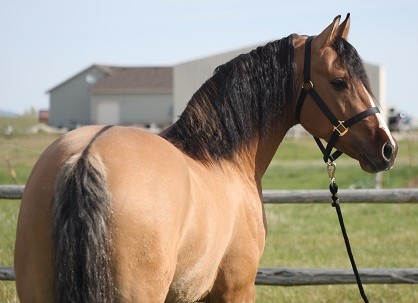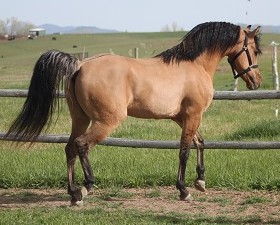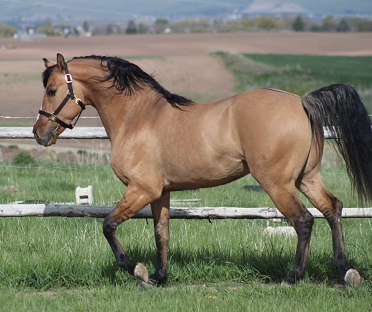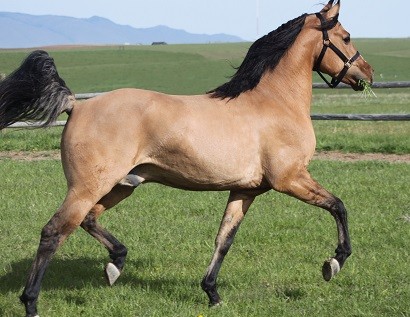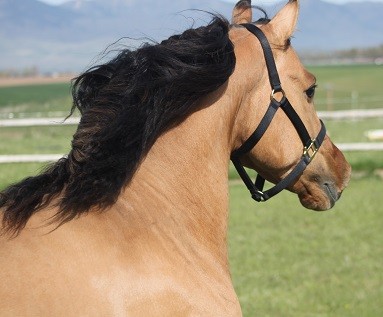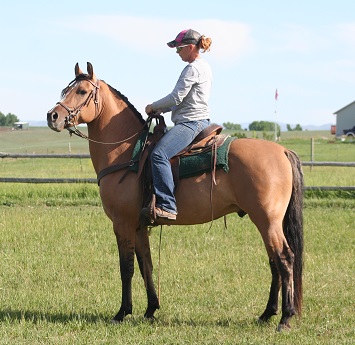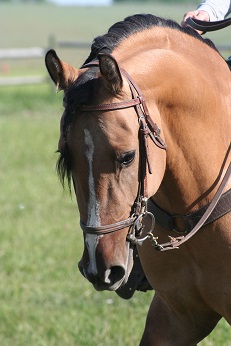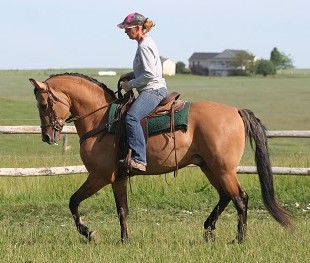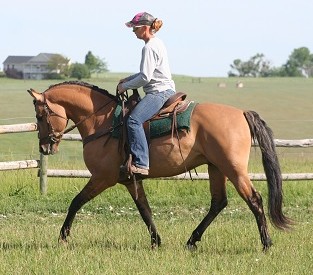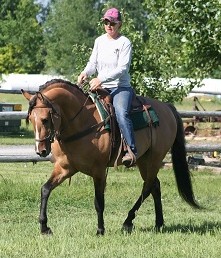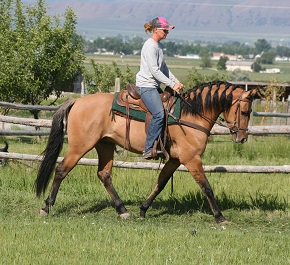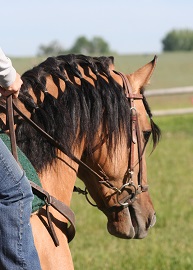 His foals
2018 Dunskin Morgan filly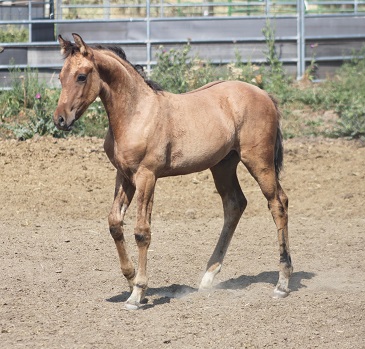 2018 Bay dun Morgan colt
2018 Bay dun Morgan filly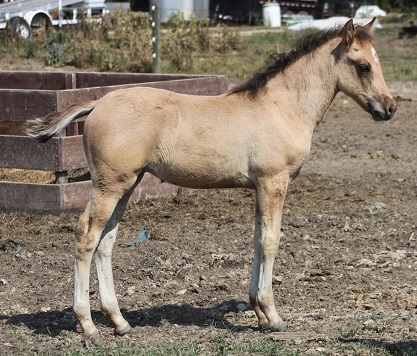 MHB Cavalier
MHB Lisa Marie
MHB Tupelo Pearl

Hang N Divine Journey
2019 grullo Morgan colt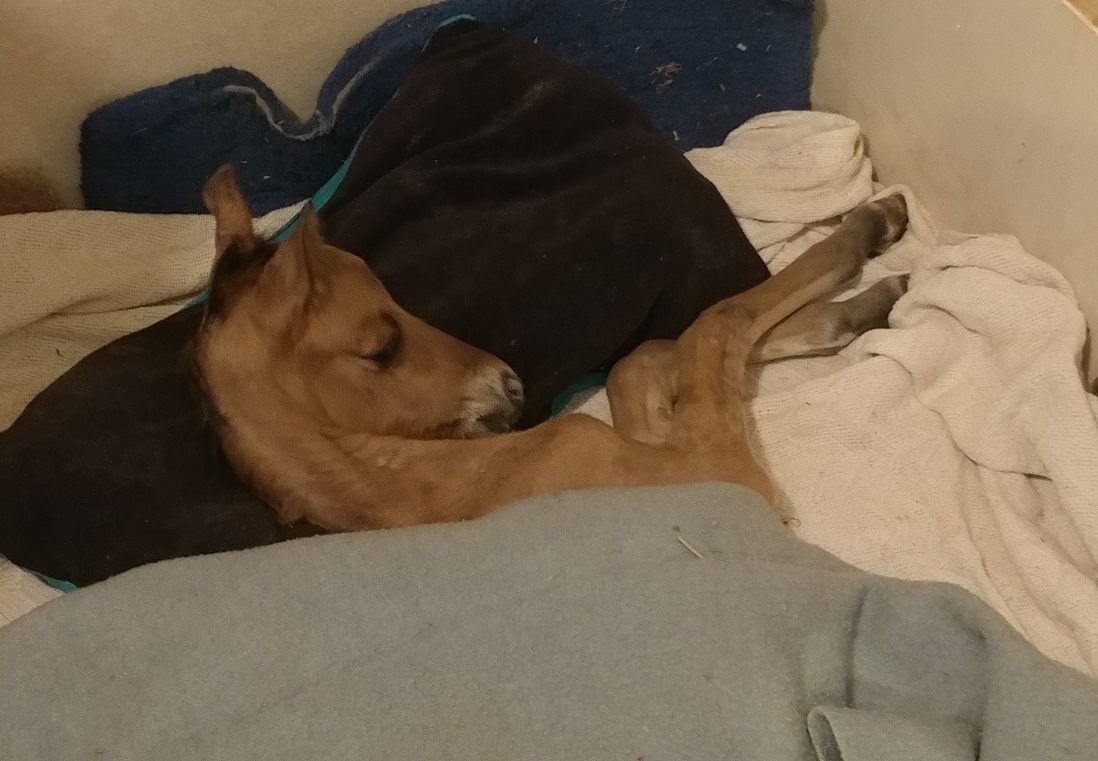 2019 bay dun colt
2018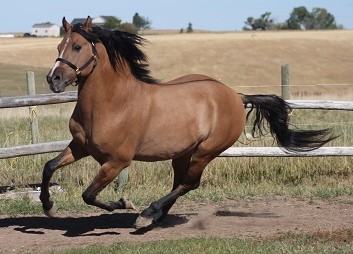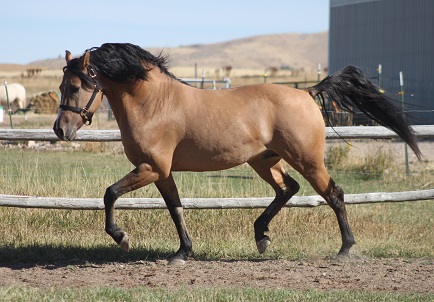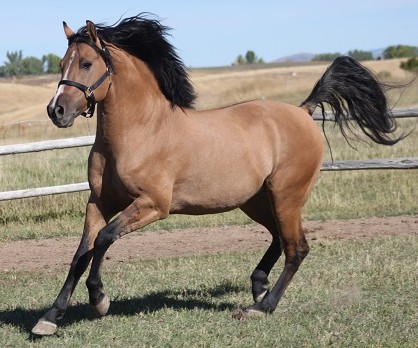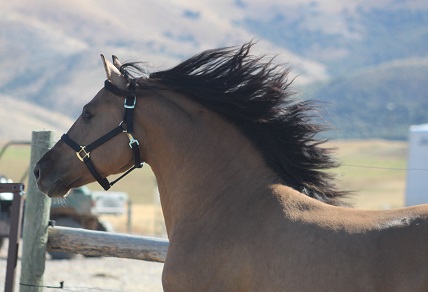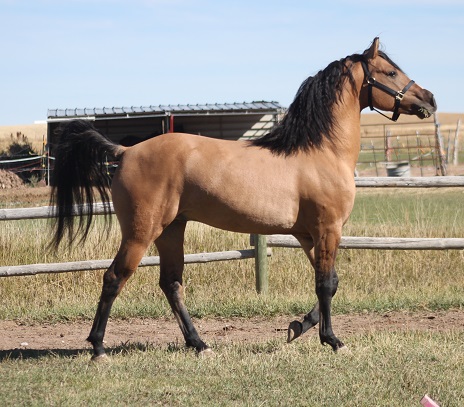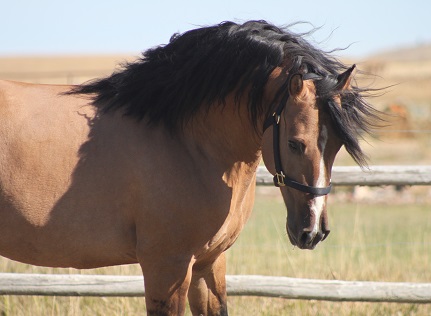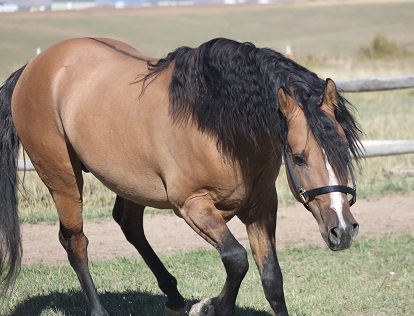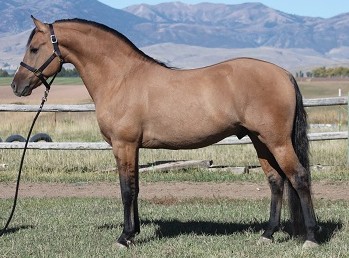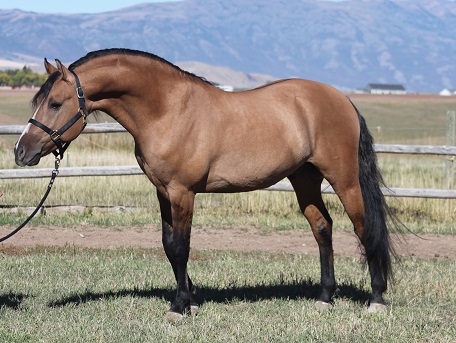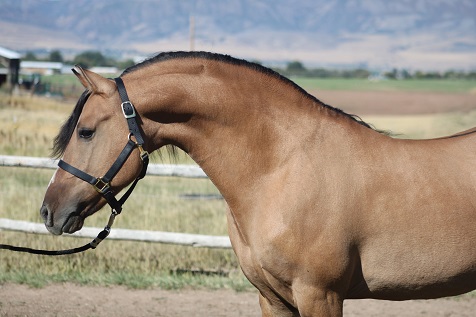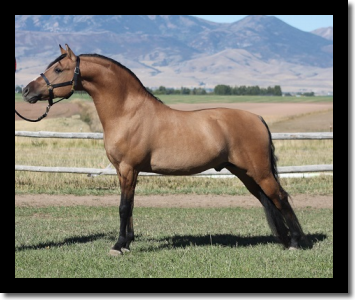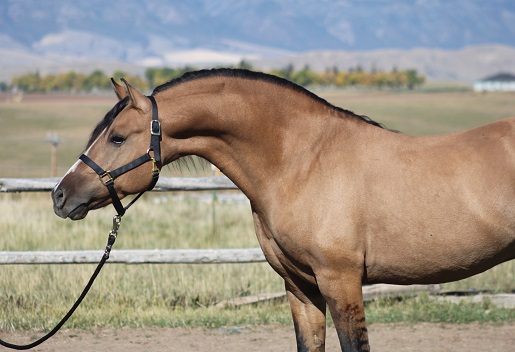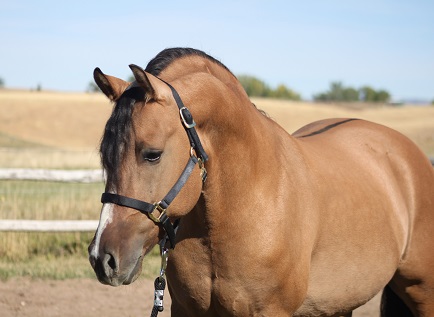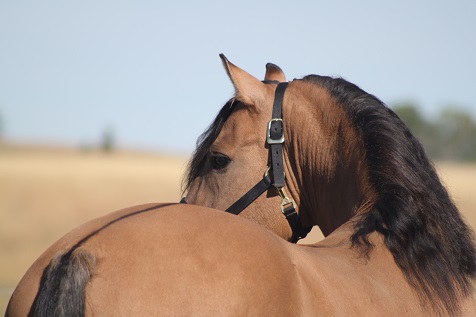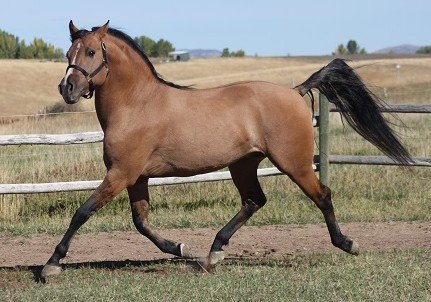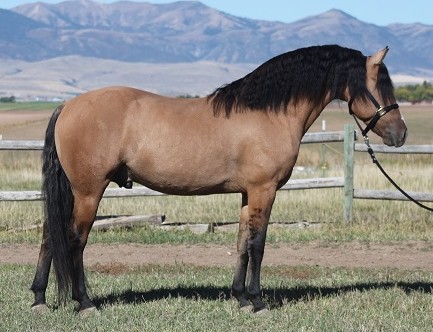 2019